We are a family own manufacturing group. Starting operations in 2008, Shower Walls became one of the tycoons of the group. Our plant is one of the largest manufacturers of engineered marble in Mexico.  Using specialized machinery and well-trained people, we manufacture shower pans, accessories, shower surrounds, and standing tubs for hospitality, student housing, hotel chains, multifamily markets, among others.
Located in the suburbs of Monterrey, Nuevo Leon at about 150 miles from the border with Laredo, Texas, our 53,819 ft2 facility can produce more than 530 tons of engineered marble a month.
After nearly 13 years, we have successfully delivered and installed more than five thousand projects at main hotel chains and apartment buildings across the United States and Canada. 
Today, we have a working force of more than 200 well-trained people capable of manufacturing more than 4,500 sets of shower surrounds per month. Quality and customer service are the most important goals to us. Following our clients' specifications, we can provide accurate and high-quality goods.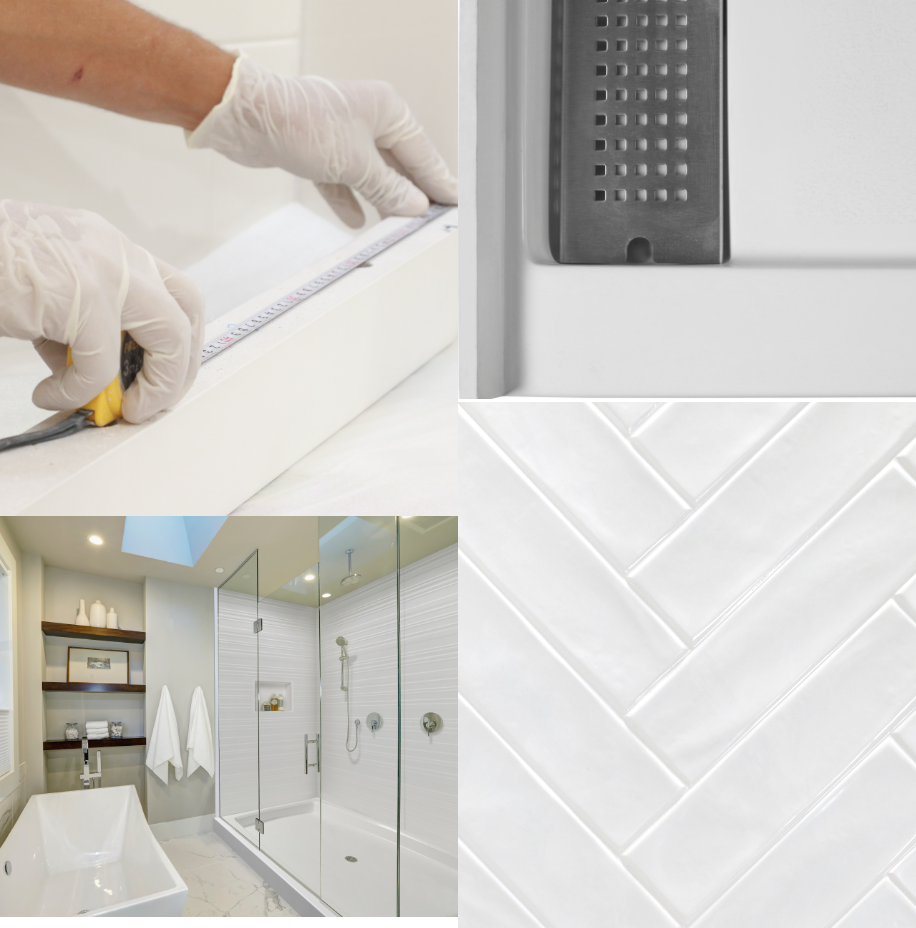 With over sixteen years and counting of experience fabricating engineered marble, as well as granite and quartz vanity tops, shower walls, shower bases, accessories, kitchen countertops, quartz slabs, vanity and kitchen cabinets, we can provide a solution for all your needs.
With a distribution center strategically located in Laredo, TX, we work together to bring you the best-integrated solutions for your bathrooms and kitchens needs.
BENEFITS TO DOING BUSINESS WITH US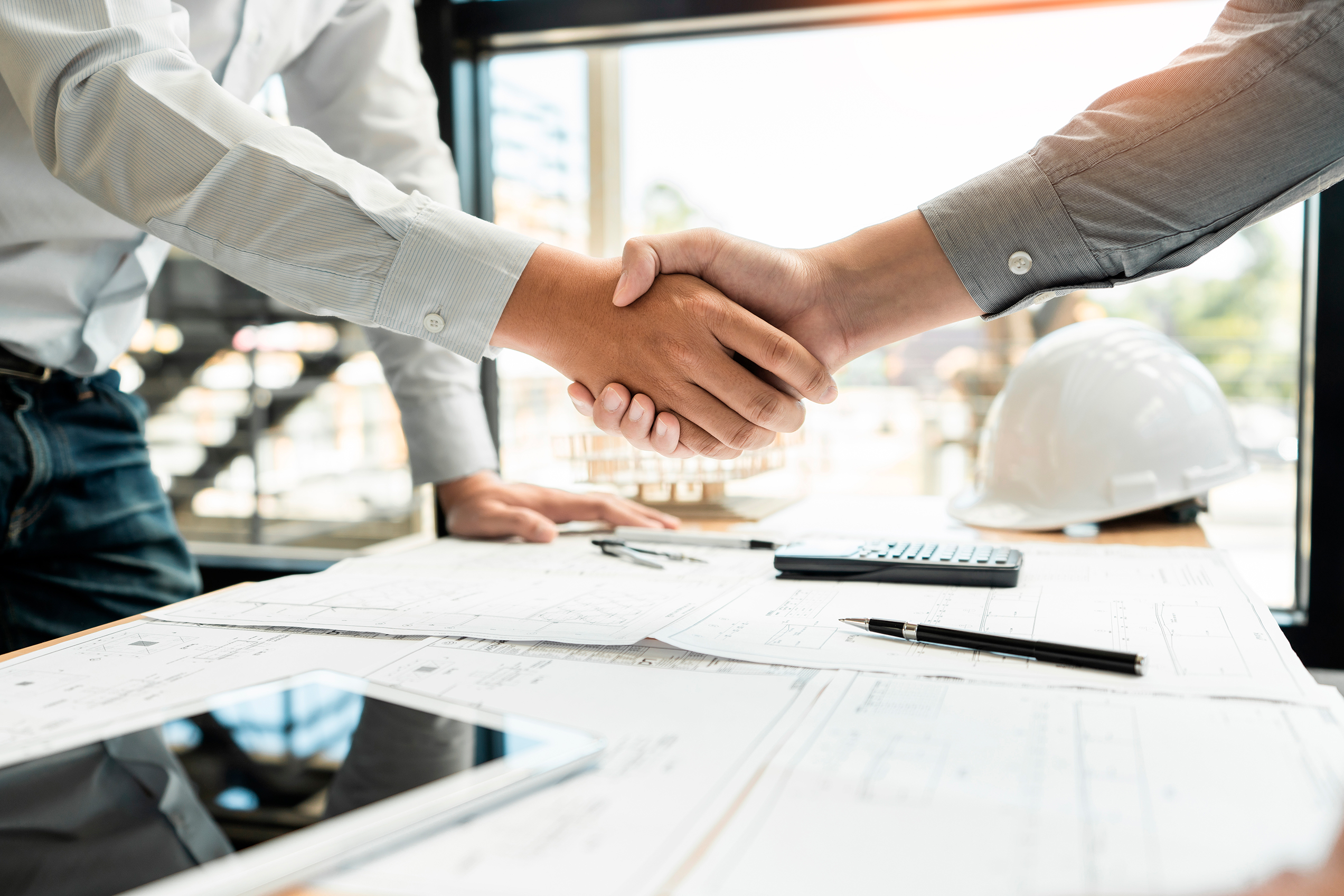 Enclosed to several markets
We cover different types of clients like Multi-Family Housing, Higher Education facilities, Senior Living, Military Housing, Healthcare, Retail and Wholesale among others. Also, we can provide our customers with special orders while following their precise specifications.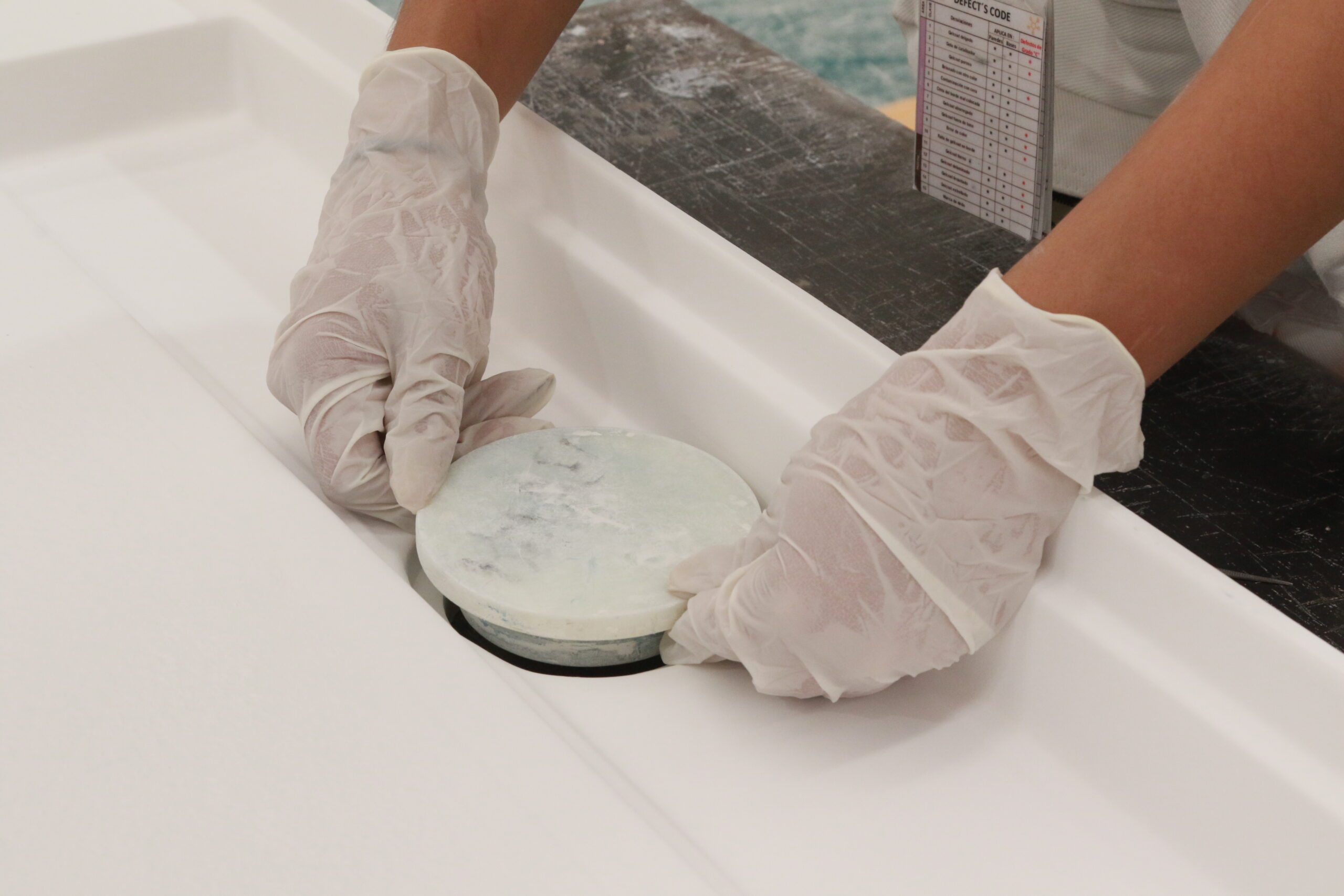 Our team is integrated by a group of highly qualified workers dedicated to developing new technologies as well as continuous improvements and product performance.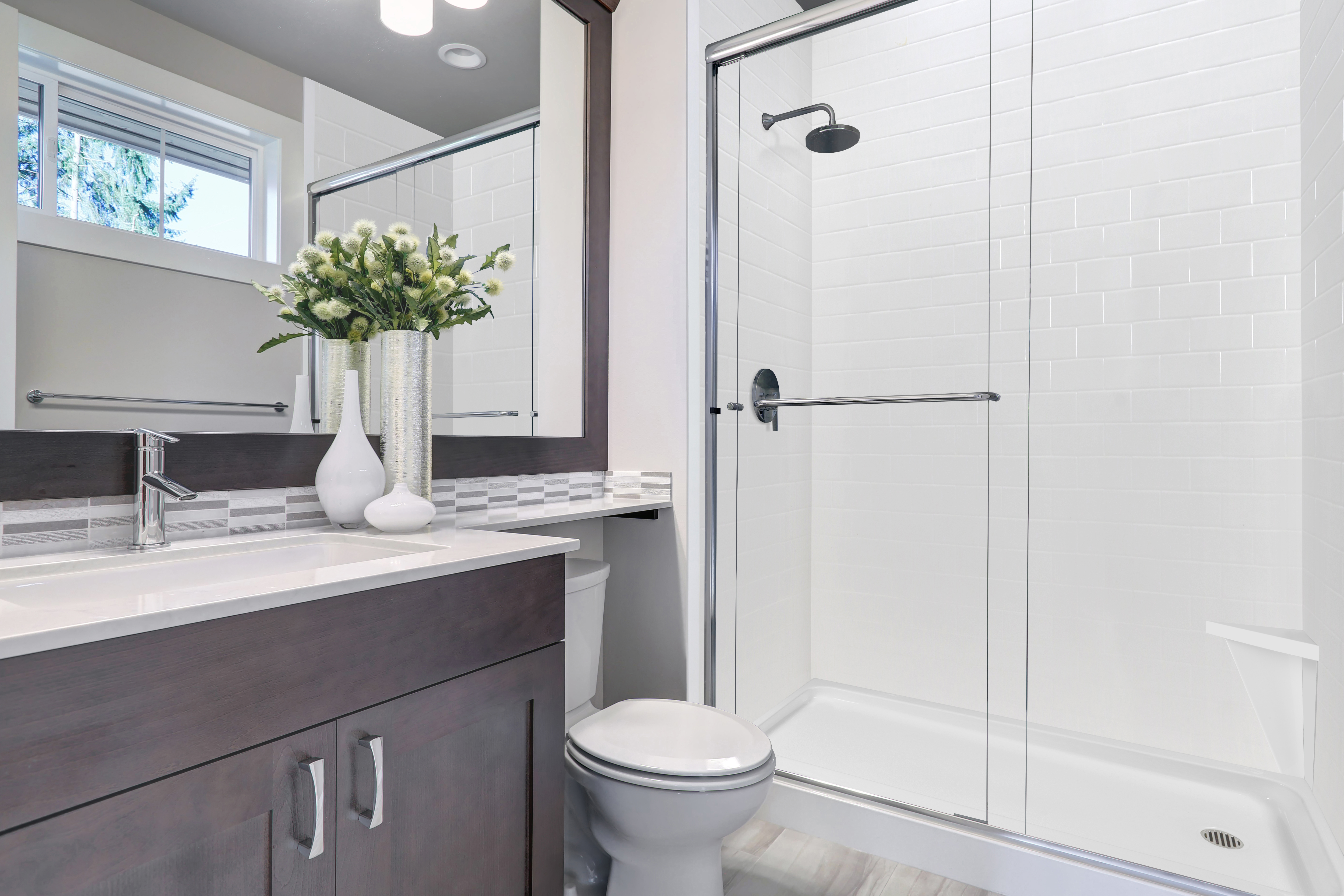 We have a wide range of products, and we are constantly developing new ones to satisfy our customers' needs and overcome their expectations.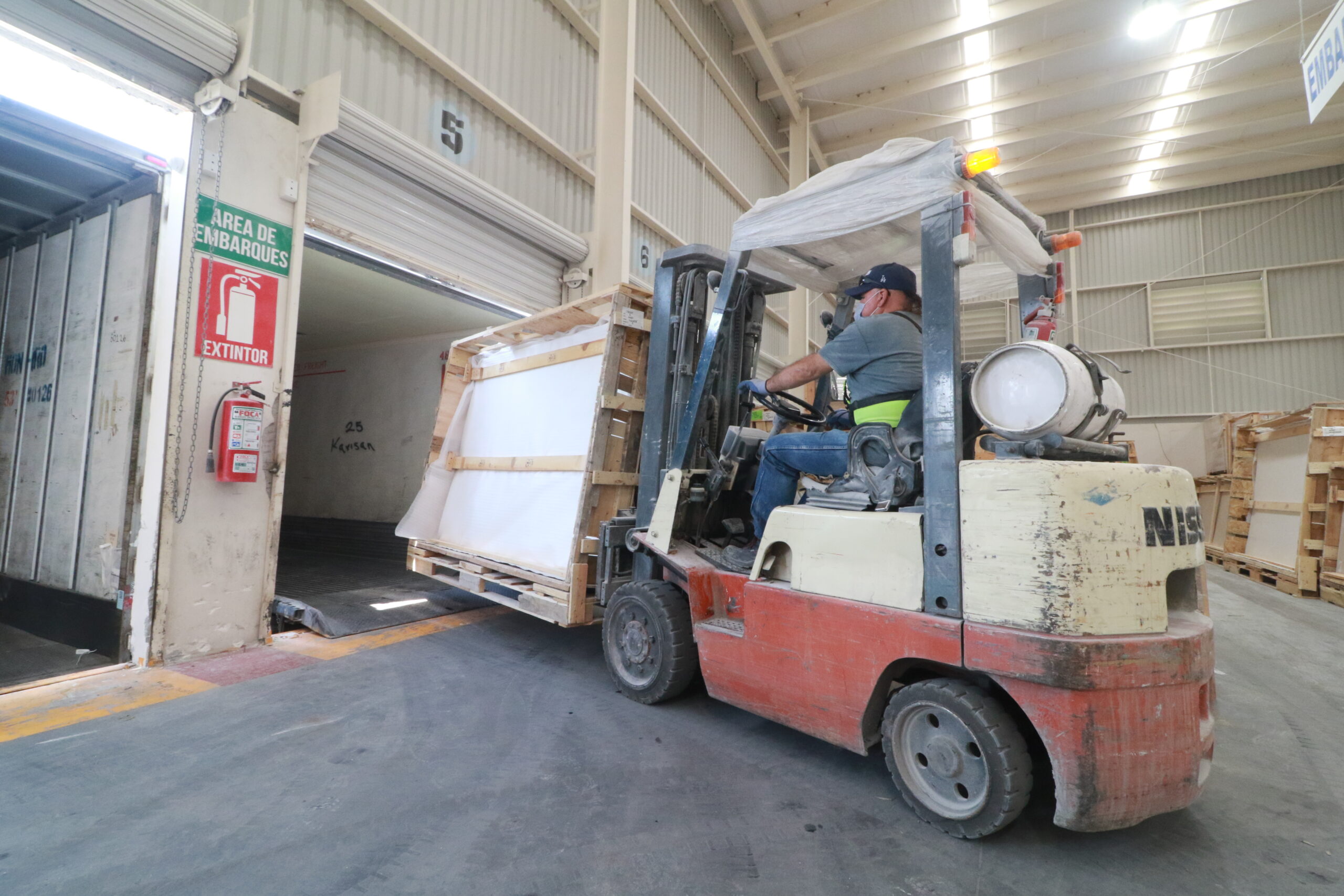 Our warehouses are strategically located to ship our products wherever you need them.