SHOWER WALLS IS ONE OF THE
LARGEST ENGINEERED STONES
MANUFACTURERS IN NORTH AMERICA
SHOWER WALLS IS ONE OF THE
LARGEST CULTURED MARBLE
MANUFACTURERS IN NORTH AMERICA
We are a family own manufacturing group. Starting operations in 2008, Shower Walls became one of the tycoons of the group. Our plant is one of the largest manufacturers of engineered marble in Mexico.  Using specialized machinery and well-trained people, we manufacture shower pans, accessories, shower surrounds, and standing tubs for hospitality, student housing, hotel chains, multifamily markets, among others.
Located in the suburbs of Monterrey, Nuevo Leon at about 150 miles from the border with Laredo, Texas, our 53,819 ft2 facility can produce more than 530 tons of engineered marble a month.
After nearly 13 years, we have successfully delivered and installed more than five thousand projects at main hotel chains and apartment buildings across the United States and Canada. 
Today, we have a working force of more than 200 well-trained people capable of manufacturing more than 4,500 sets of shower surrounds per month. Quality and customer service are the most important goals to us. Following our clients' specifications, we can provide accurate and high-quality goods.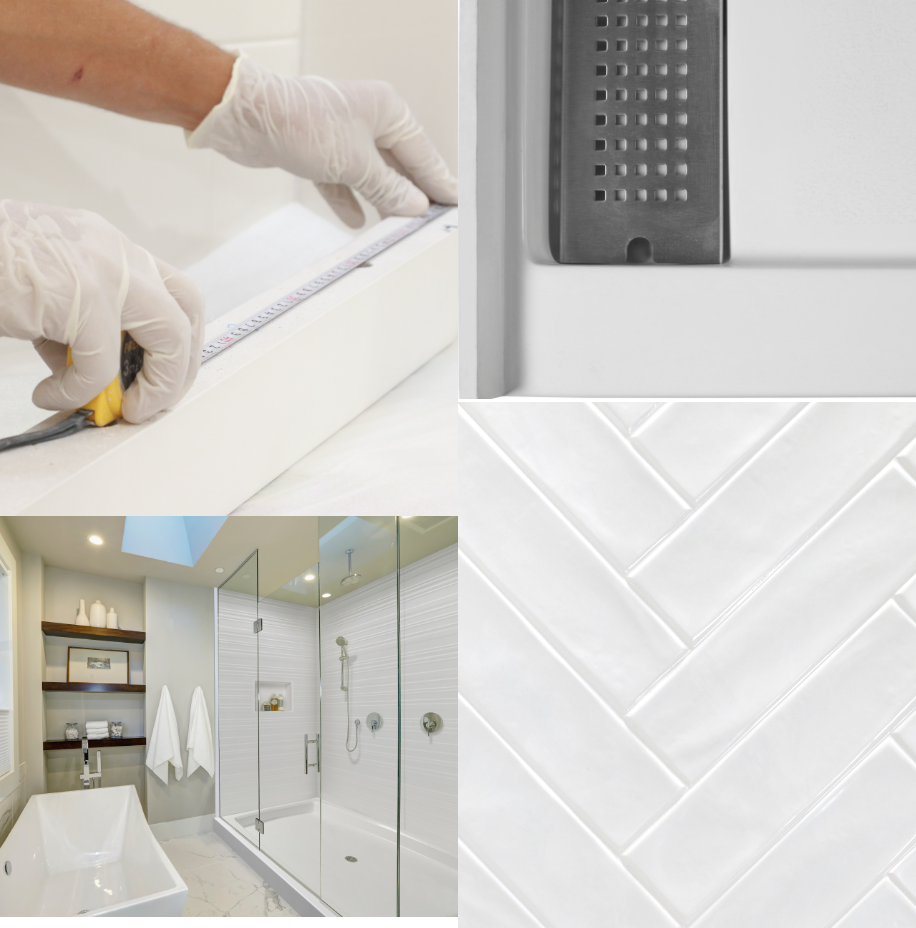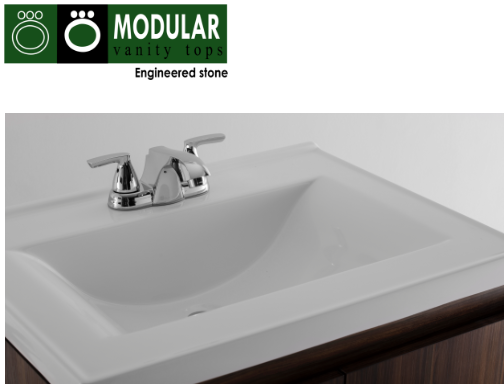 We specialize in fine quality engineered marble and engineered granite Vanity Tops designed specifically for homes, hotels and motels, assisted living retirement centers and multi-family dwelling.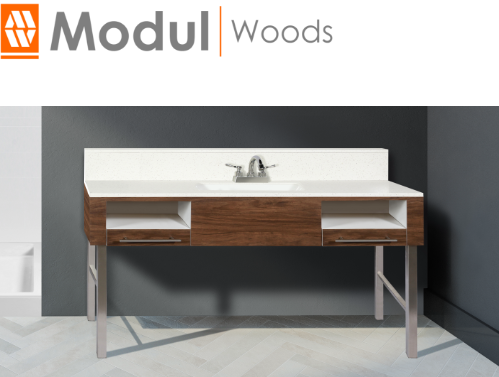 Dedicated to the design and manufacturing of cabinets, integral kitchens and bathroom furniture for different environments. We specialize in residential projects.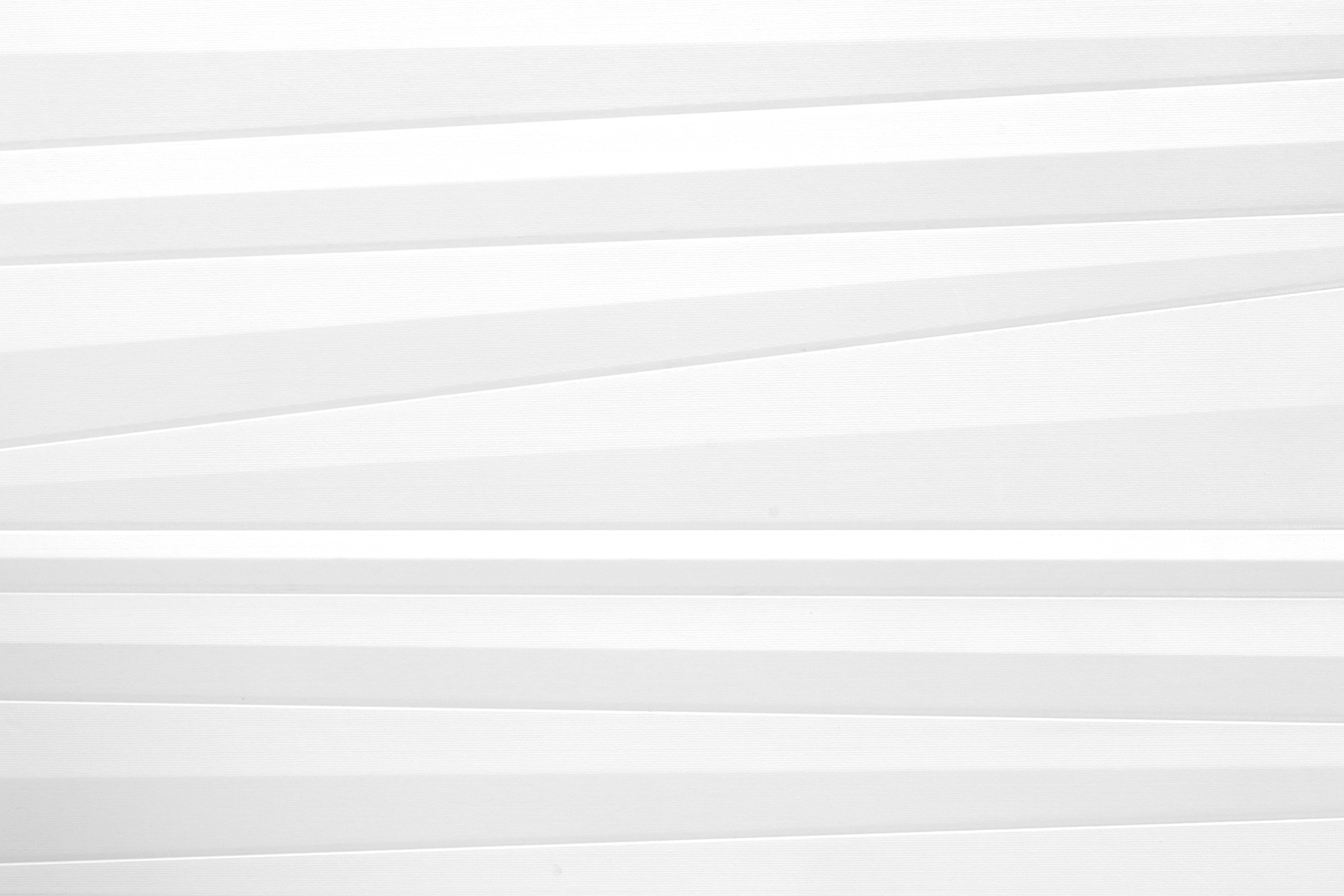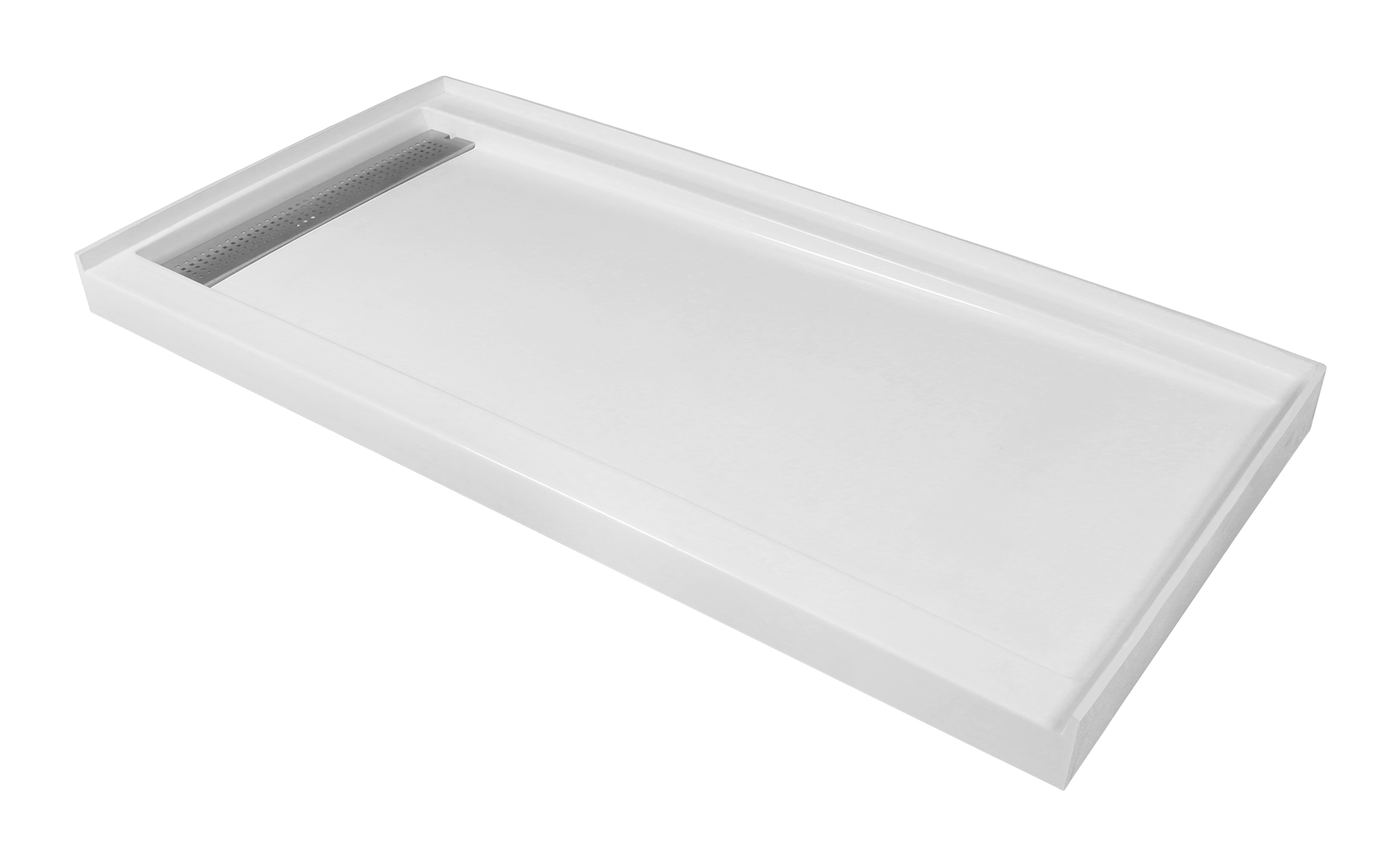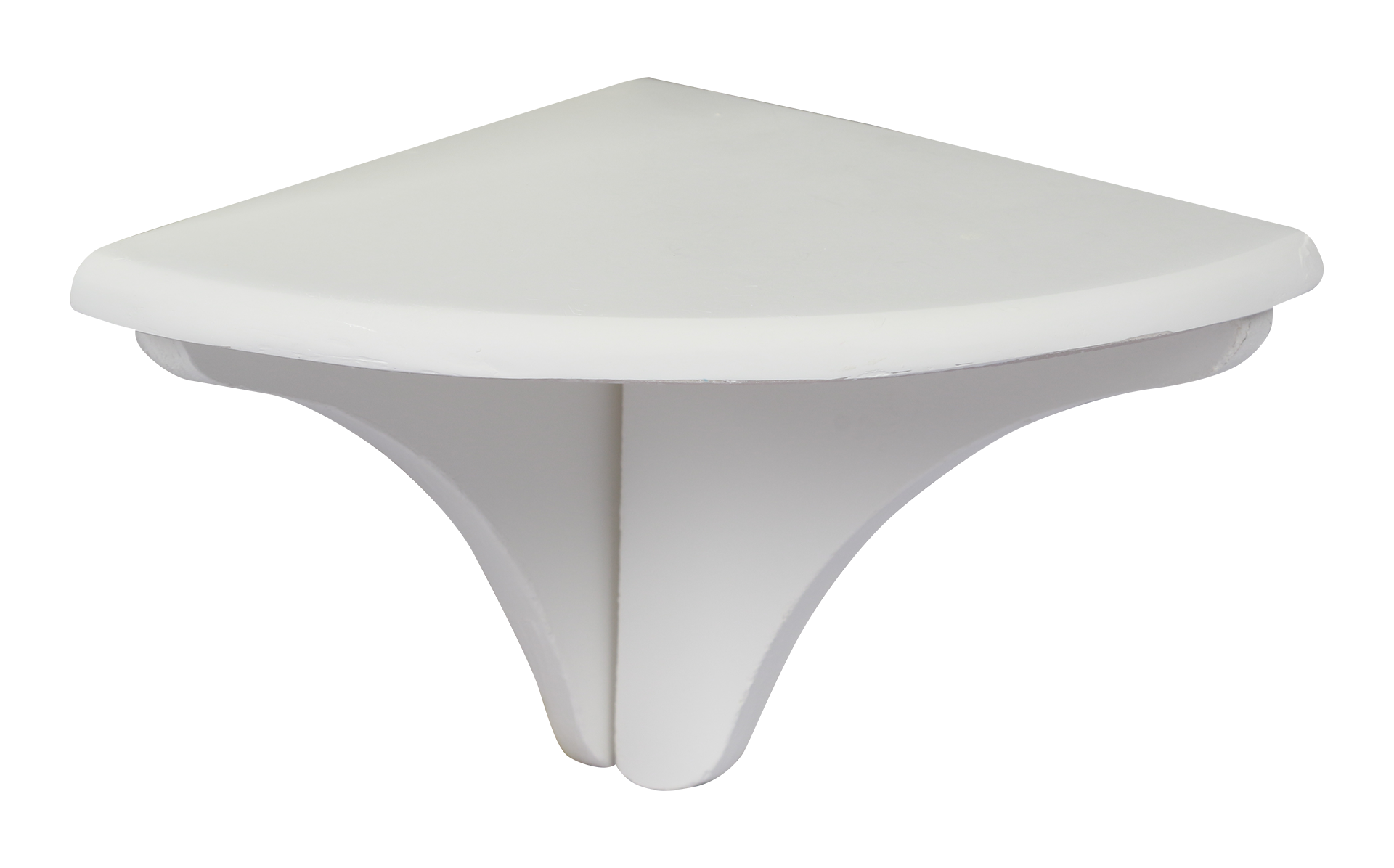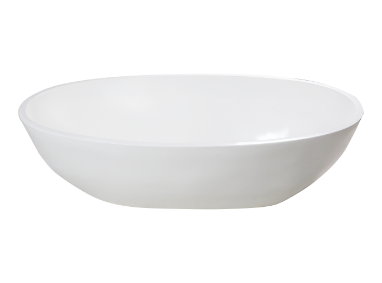 2. Sprayed Granite Colors